BRC is one of the only cat skiing operations that offers a full spectrum of trip levels. We operate separate cats for differing ability levels. These groups access different areas of our varied terrain so you can get the most out of the day! For instance, if you are a blue run skier and want to experience backcountry powder at your pace, we offer Intermediate trips. On the other hand, if you like to go fast, ski steeps, and like air-time, the Expert or even our Pro-Level might be for you!
Explore below and see which level is best for you. Not sure? Give us a call or send us an email and our office team can help find the best fit for you.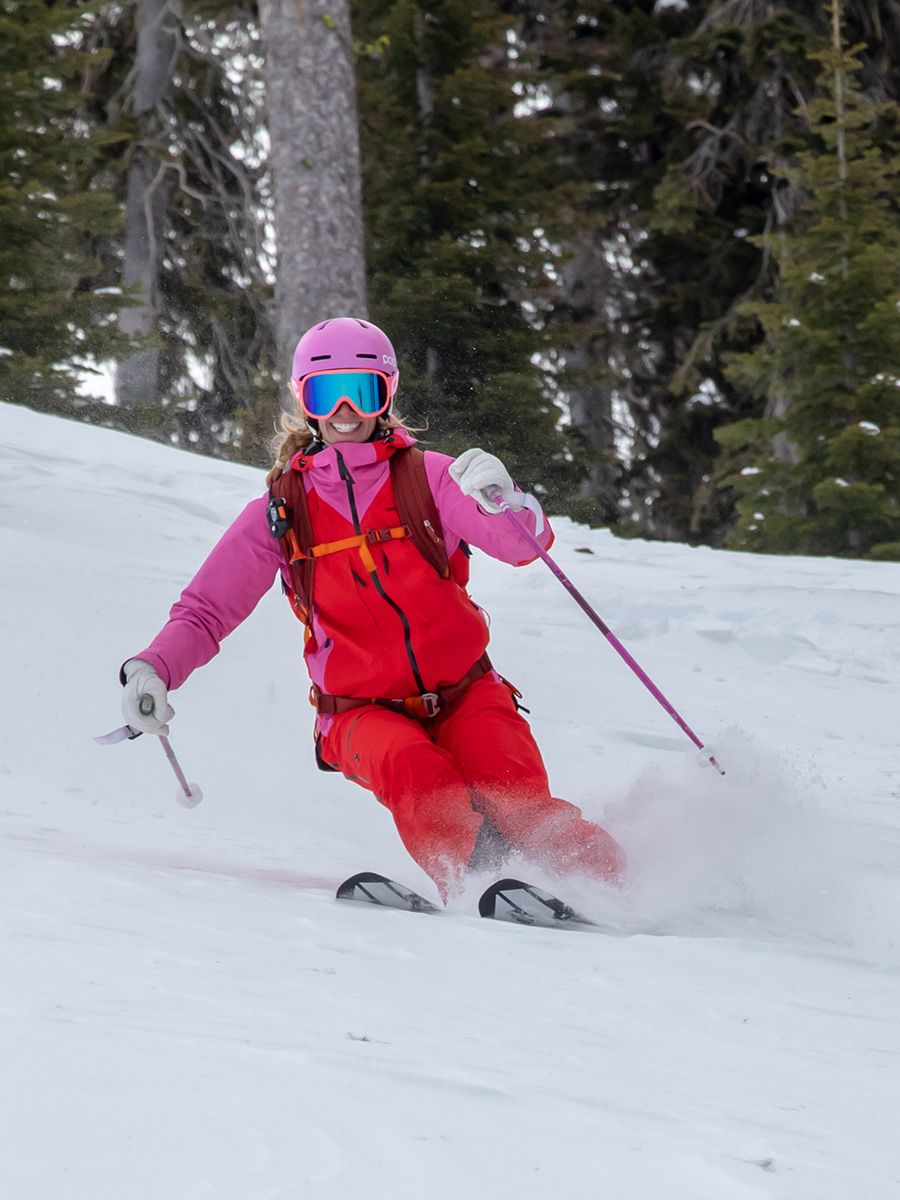 Intermediate Cat Ski Groups
This trip caters to skiers and riders who are newer to deep powder skiing or prefer an extra cruisy day. Your day will start with gentle runs with sparse trees. Depending on the group, it may advance to skiing easy glades with widely-spaced trees, and gradually steeper terrain. By the end of the day, you will probably be skiing advanced runs, but at a slower pace than the Advanced group. We will help you work towards skiing powder confidently in a fun, low-pressure environment.
Skiers and snowboarders at this level are those who:
Limited powder experience.

Are very confident on groomed blue runs and will comfortably ski black at the ski resort.

Must be able to ski off-piste in runs at the resort, with trees.

Are comfortable making smooth, parallel turns (no pizza).

Enjoy new challenges and have a good attitude.

Seek to build their powder confidence.

Are reasonably fit, although maybe not as fit as they used to be!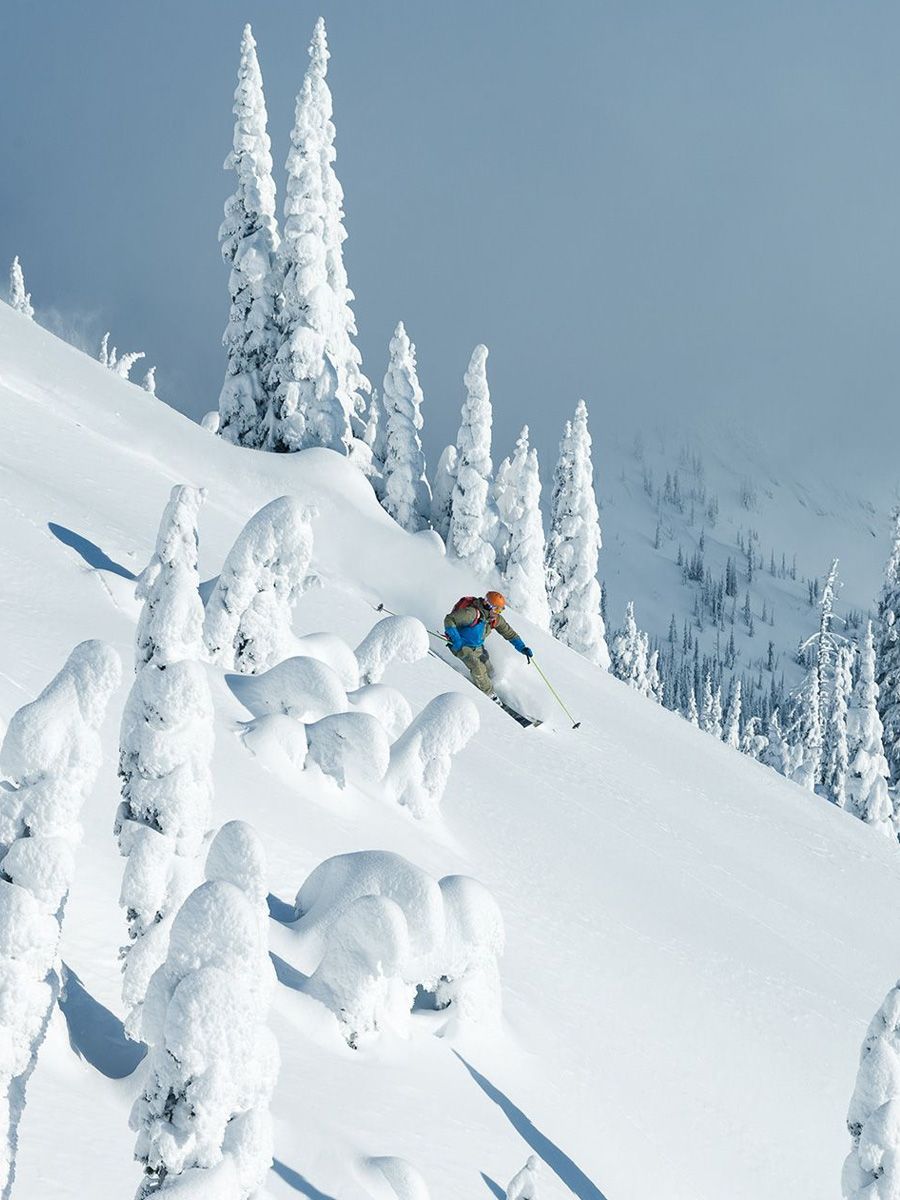 Advanced Cat Ski Groups
Advanced skiers and riders enjoy diverse terrain including gladed areas, open bowls, steeper terrain, and trees. We ski and ride at a comfortable pace, allowing everyone to enjoy their runs without a rushed feeling, and regroup a couple of times on the way down for a breather and a laugh.
Skiers and snowboarders at this level are those who:
Have previous powder experience.

Are comfortable on almost any terrain.

Divide their time between blue, black and double black runs at the ski resort.

Enjoy groomed and ungroomed terrain; know how to handle adverse snow conditions.

Are comfortable in gladed areas and tree runs.

Might enjoy a few small jumps if conditions are just right, but aren't generally keen on cliffs.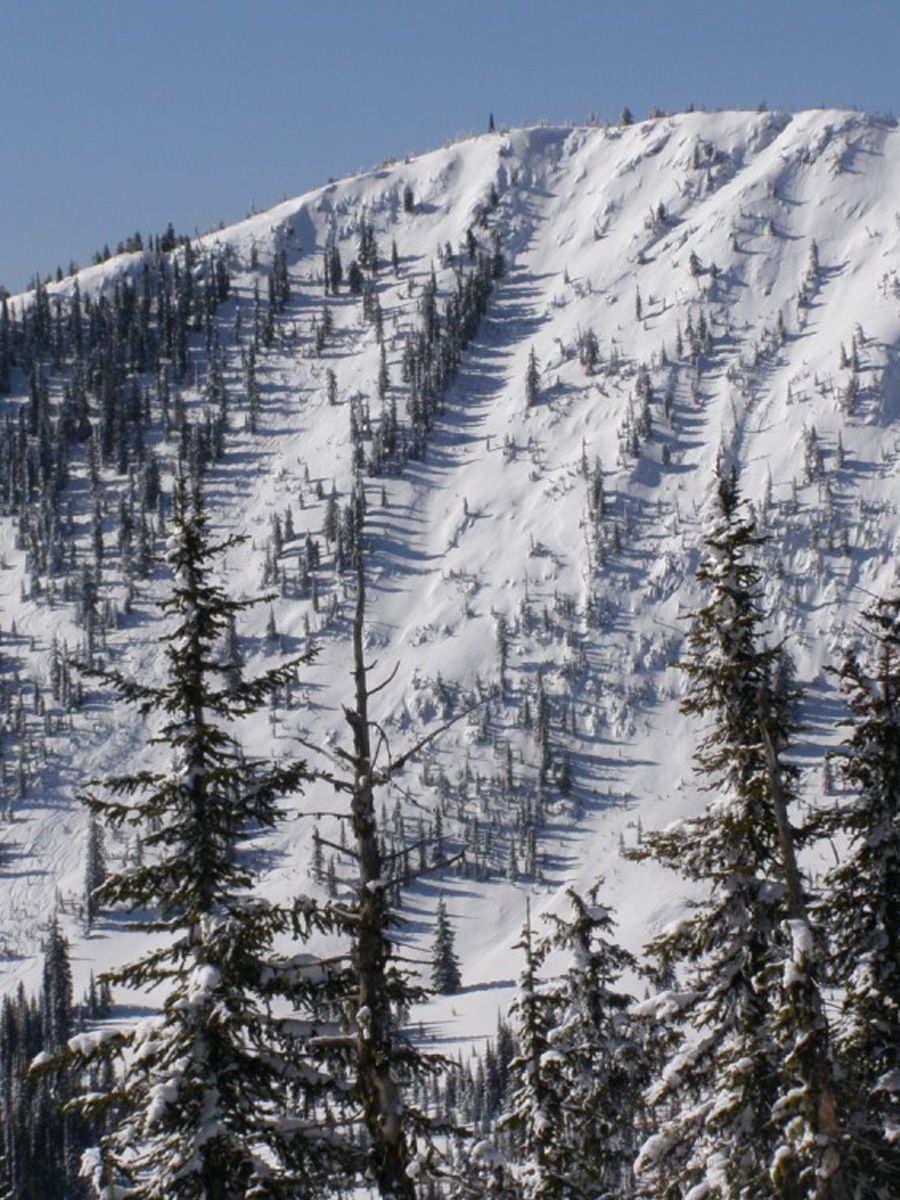 Expert Cat Ski Groups
At this level, we will ski non-stop, fast-paced, challenging descents consisting mainly of steeps and tree runs. This group will constantly push our guides to ski/ride faster down steeper and longer runs and aim to maximize their day. Sometimes we will ski runs that have greater risk, in which case your guide may send each person down one at a time.
Skiers and snowboarders at the "Expert" level are those who:
Have significant and extensive powder experience.
Ski at a faster pace.
Are comfortable on any terrain.
Able to ski tight tree runs well.
Ski/board black and double black runs with style.
Can handle any snow condition.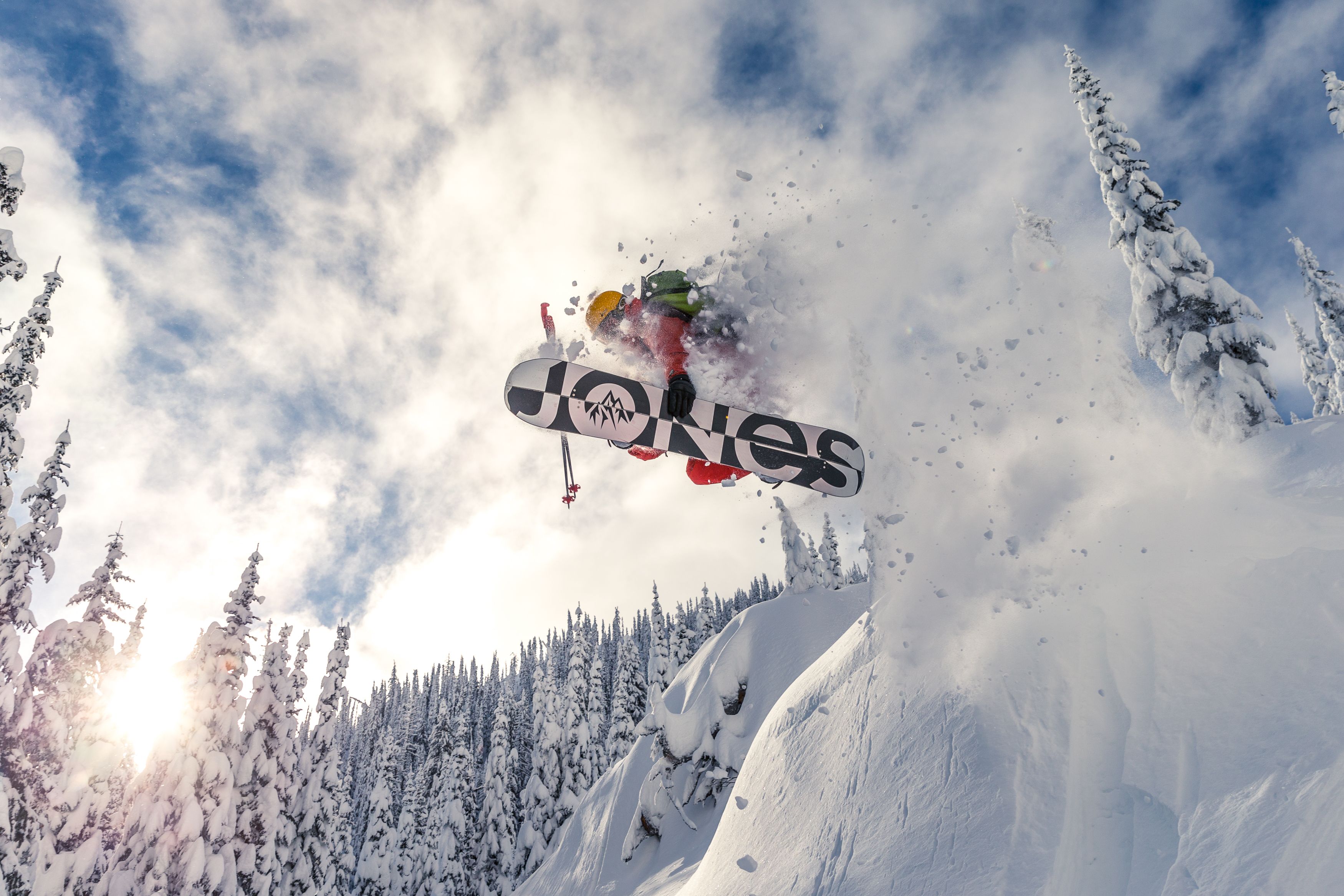 Pro-Level
This trip is designed for expert and aggressive skiers and riders only. 
Previously named "Uber-Expert", the Pro-Level cat is dedicated to showing you the most expert terrain we have. We spend the day hunting out drops, chutes, technical terrain features, and steep trees. If you are looking to step up the adrenaline and be challenged, this is for you.
Book or request an "Pro-Level" group if you can handle all of the requirements of "Expert," and you also:
Enjoy technical terrain like pillows, jumps, drops, etc. 
Are super fit and can ski or ride top to bottom all day without a rest. Can ski/ride at a fast pace all day.
If the guide can do it, you can do it, because there may be no way around where this group goes.
Willing to accept the higher degree of risk inherent in skiing this sort of terrain.
Get to know how our groups work a bit more by watching our overview videos.
Intermediate Group Cat Skiing
---
Advanced Group Cat Skiing
---
---
Pro-Level (formerly Uber-Expert) Group Cat Skiing